Old techniques and modern technologies united in the oil production: these are our secrets.
After a long experience in olive crushing, we decided to start our own activity to offer you a genuine product for a cheap price.

We can offer you also a full knowledge about agriculture that it has grown up during different generations.

Only the best olives for our oil! For quality of raw materials and care during working processes our oil have obtain the P.G.I framework .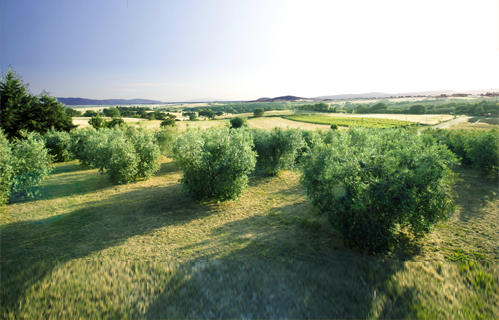 To offer you cheepest and cheepest products of prime quality we decided to sell our products in our farm.

You can find all info you need on the page "Products".